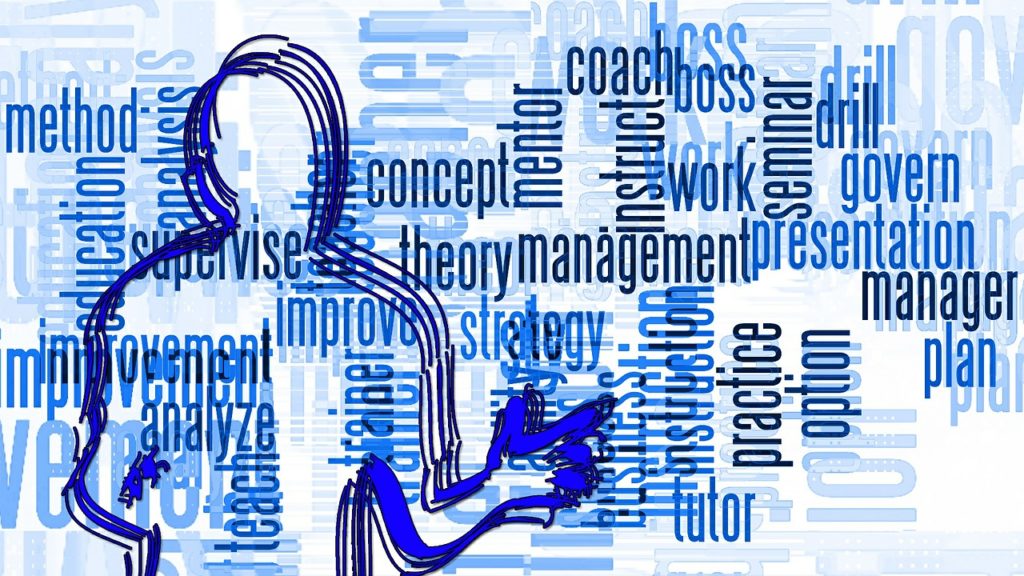 The HOGA (Jamaica Chapter) Mentorship Programme seeks your support, time, help, as it endeavours to make a positive impact on the lives of young Hamptonians who are transitioning from high school to the next phase of their lives.  The mentee pool is comprised of girls from the 6th Form graduating cohort of each year. Many of these girls immediately proceed to university/college as they embark on further studies to enhance their growth and development. Through the Mentorship Programme, HOGA seeks to establish a mutually beneficial relationship by forging a big sister/little sister kinship with the girls; whereby more mature 'old girls' avail themselves to provide moral guidance, support, direction, advice and the sharing of experiences with the younger girls. One major objective is that of establishing one-on-one relationships, so that the bonding process can be enhanced, while long-lasting relationships are also formed. The Programme is also a medium through which HOGA can recruit new members and heighten the awareness of the younger Hamptonians about the work and function of the Association.
Become a mentor (big sister) to one of your little sisters today and play your part in helping to mould the next generation of leaders from your alma mater! Any graduate of Hampton School is eligible to becoming a mentor.
How to Be a Mentor:
Complete the Application Form below and submit
HOGA Mentorship Chairperson will assign you a mentee
You will be advised of the assignment and provided with relevant information about your prospective mentee.
Mentors will be directed to make initial contact with their mentees
(Mentees would have also been advised of the assignment)
A mutually beneficial mentor-mentee relationship develops over time.
Mentors provide periodic feedback to HOGA.