HOGA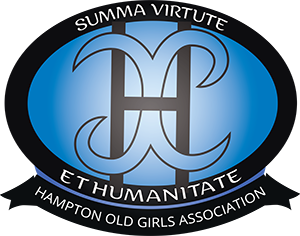 JAMAICA
Hampton Old Girls' Association
Welcome to the website of the Hampton Old Girls' Association (HOGA), the interactive networking and information sharing platform for all past students and friends of Hampton School.
 Here you will find information on the programs of the HOGA, towards supporting and developing the alumni body and general school community.Our interactive members' platform allows past students to connect with each other, thus forging and maintaining relationships long established.
Hampton Old Girls reunion weekend was held from July 27-30, 2023. Stay tuned for some sights  from the weekend.  In the meantime, here's a sneak-peek.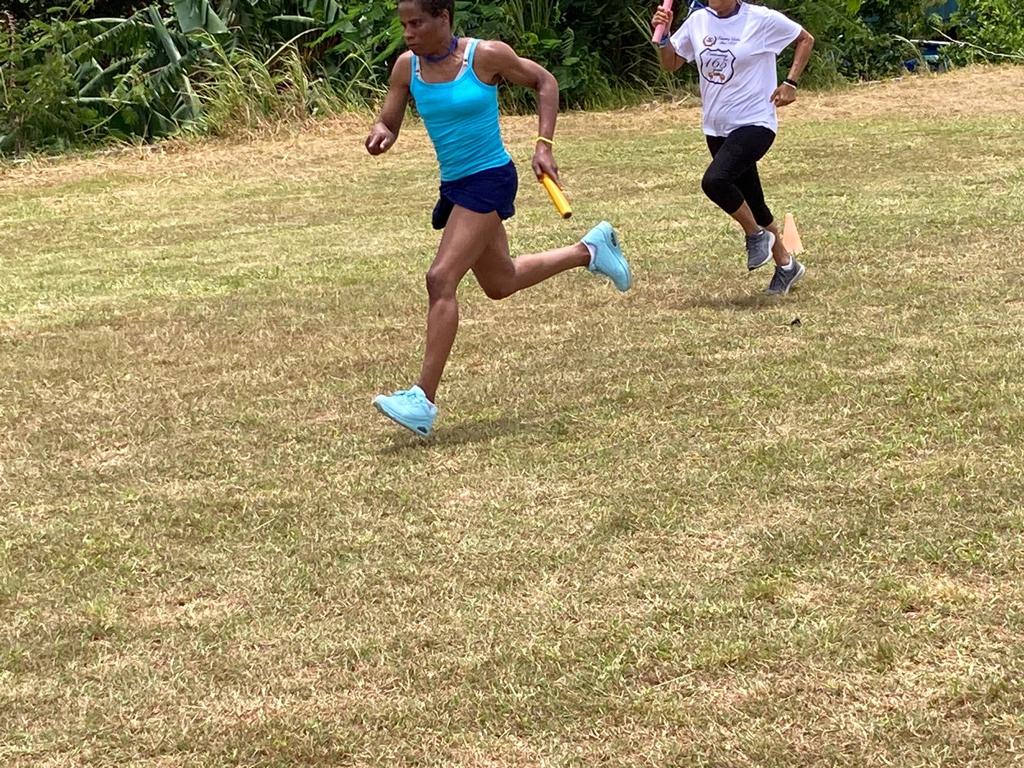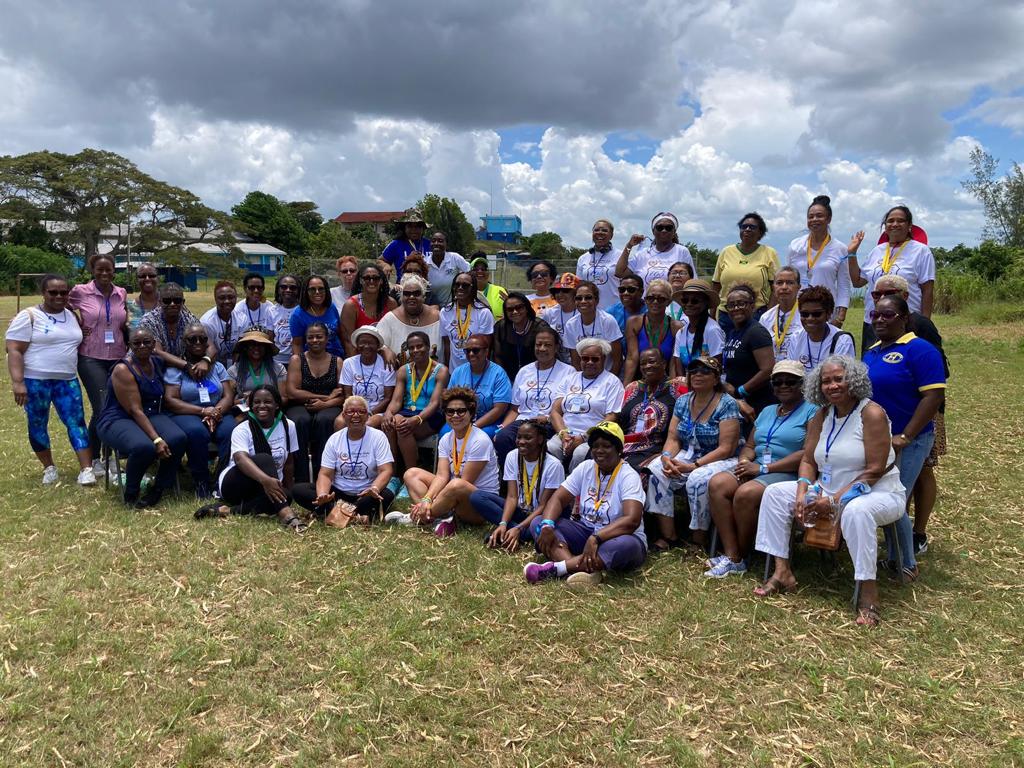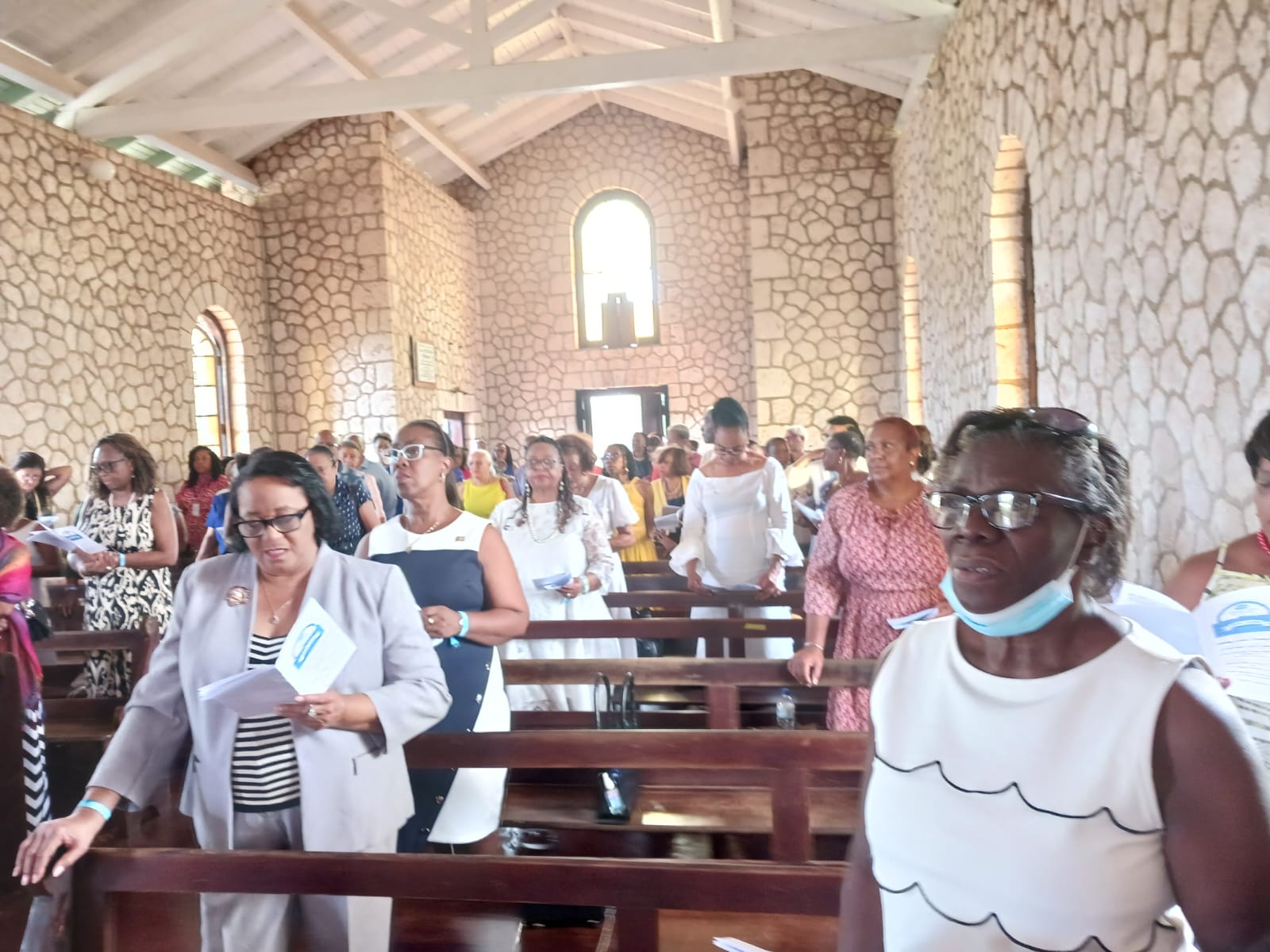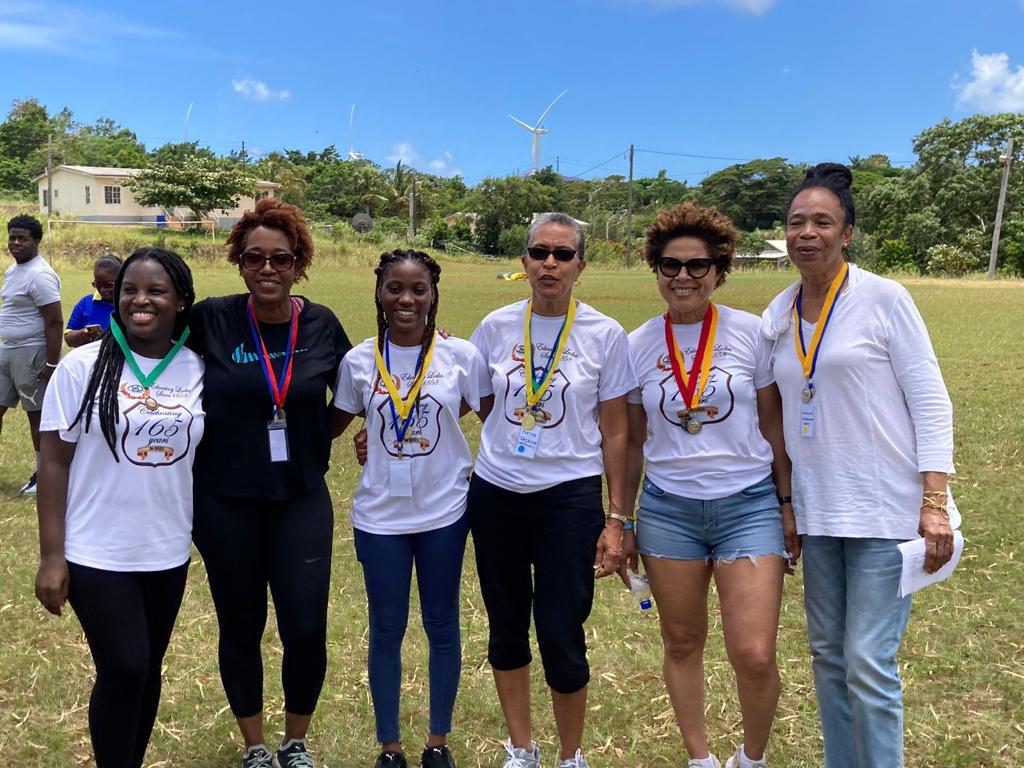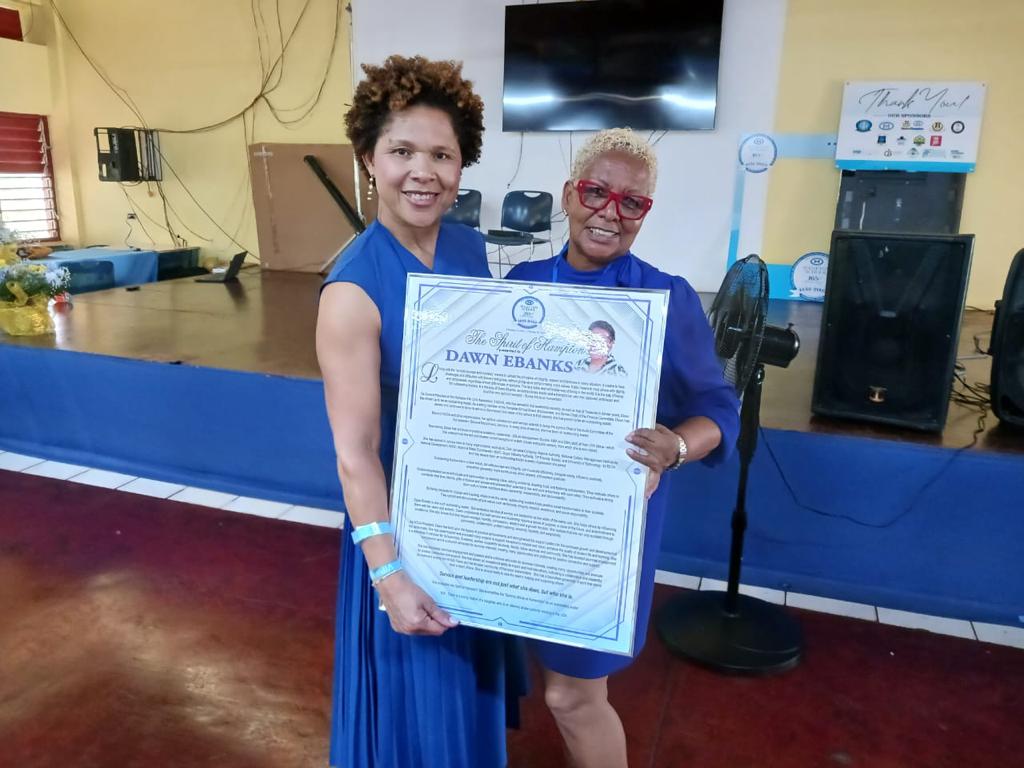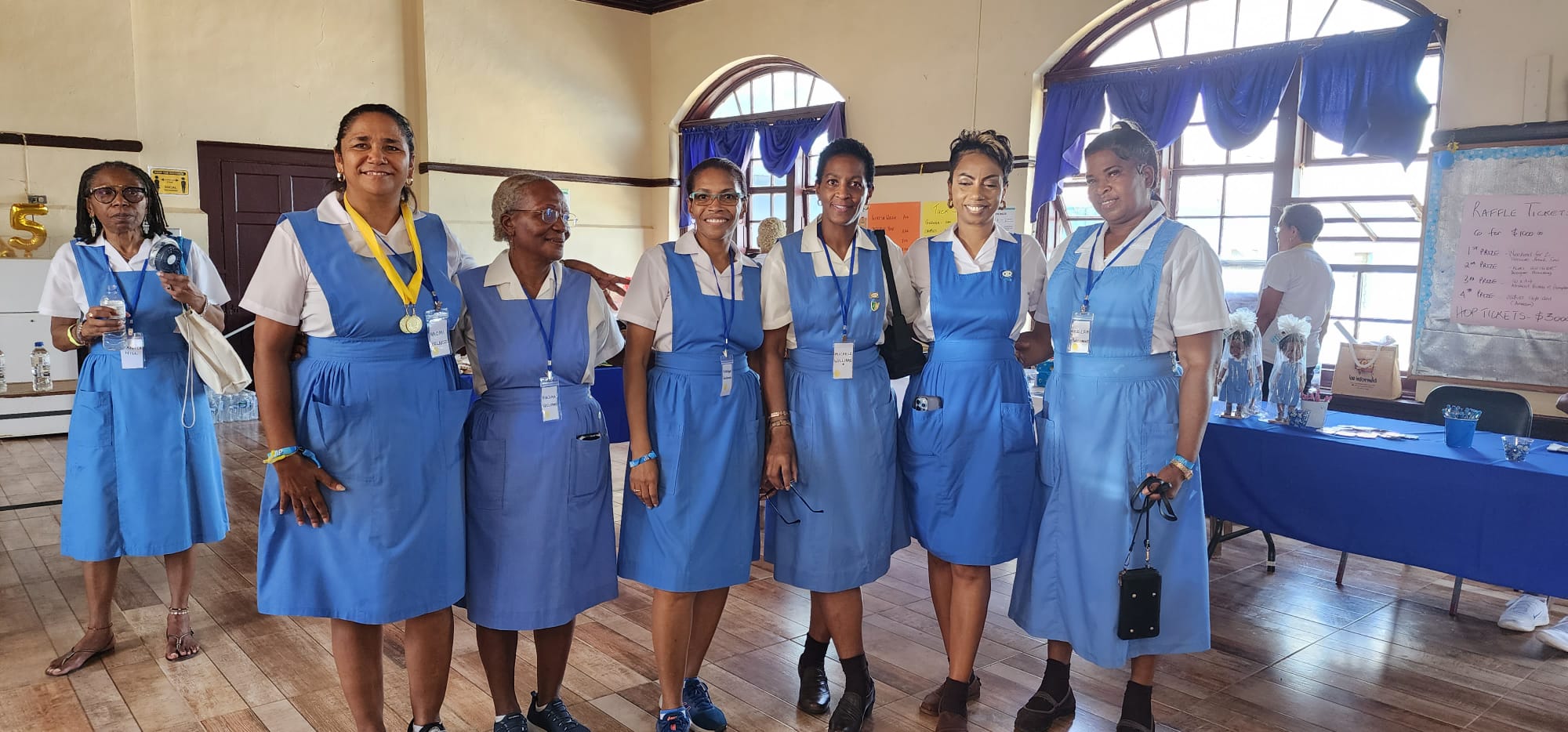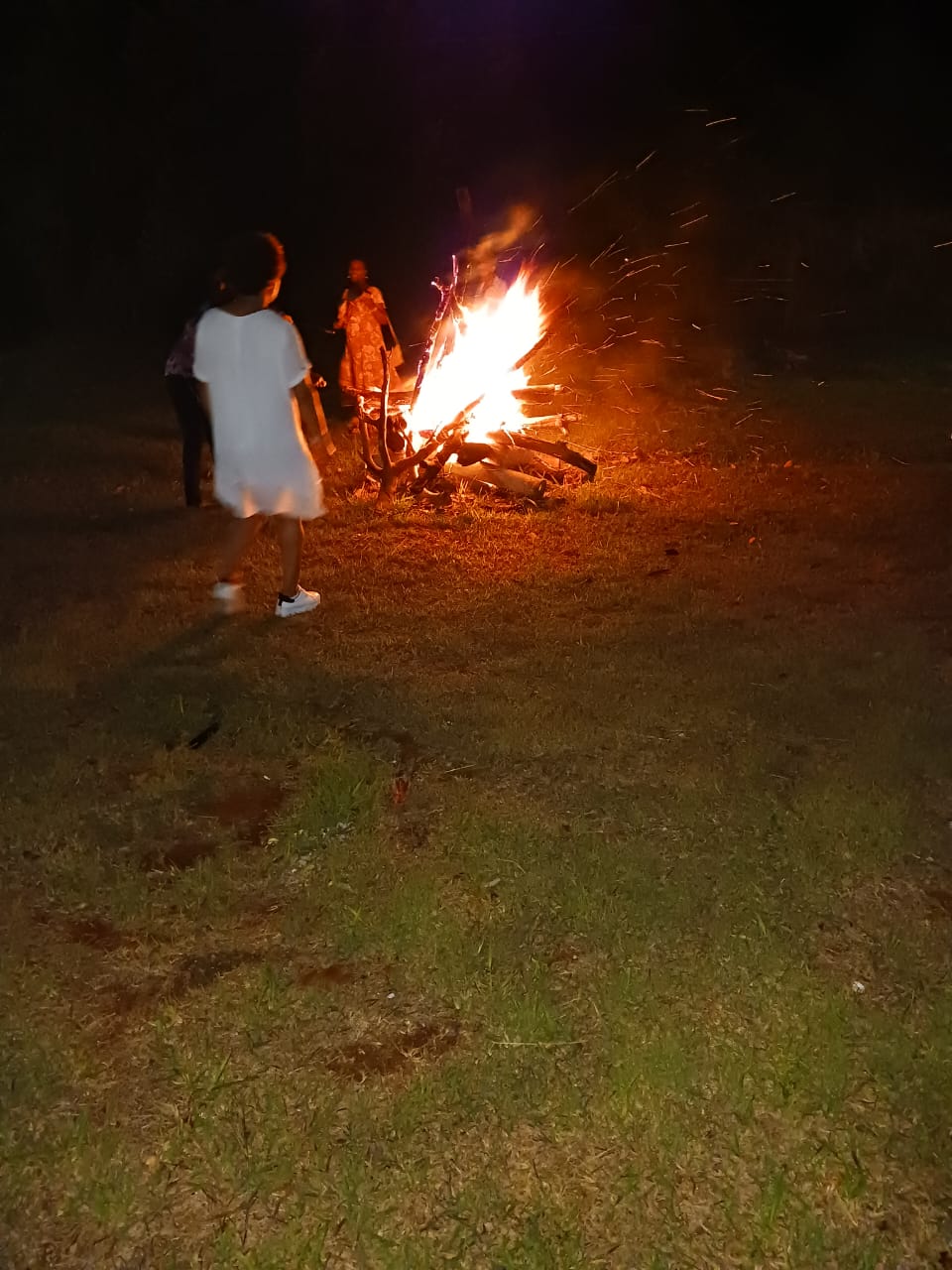 HOGA
The Hampton Old Girls' Association continues to be an important stakeholder in the school community. Over the years, successive executive committees have volunteered their time and effort in ensuring that the tradition of courage and courtesy lives on.  Through the scholarships and bursaries and mentorship programmes, we are able to lend support to a number of young Hamptonians who will make us proud.
Become a member and join in the effort to keep the Hampton spirit alive…Vivat Floreat Hamptonia!
The Alumni Community
There's a new and exclusive resource available—just for Hampton School alumni. The online Alumni Community is a portal for many things, from updating your information with HOGA to group discussions. For networkers, it's an important place to establish a profile as a savvy professional, thought leader, and to leverage your HOGA connections.
Spotlight
HOGA is proud to have alumni around the world with impressive accomplishments, both personally and professionally. We will be posting these spotlights regularly and encourage you to share your stories with us. Please contact us at info@hogajamaica.org for more information or to send us your spotlight.